Welcome Visitor
Do you want to make money online but don't know which sites that really pay? Then look no further. I found sites that really pay you cash for clicking links. You won't find any survey sites here. I only focus on get paid to read and get paid to click sites. Also known as GPTR and GPTC.
Further more, I've placed sites that have paid me at least once on the Paying Sites page and those that have not paid me yet on the "Other Sites" page.
Let me introduce myself. My name is Merlyn. See I'm a real person...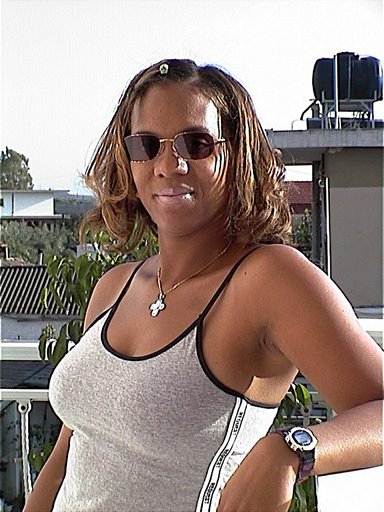 When you create a free account with these sites PLEASE use me as your referral. My referral id is merlyna. Feel free to book mark this page. Any news I have to report is shown in - you guessed it, the Updates scroller on the right.
If you want to get in touch with me just click on the Contact Me link to your left.
Alrighty then, click the blue arrow to view the Paying Sites list.
---